Boxing Day Sale – 20% off sitewide with code LNKBX17. Valid 12/26-12/27.

Stacy Adams Canada
Boys Outpost Plain Toe Oxford Stacy Adams Boy's Outpost Plain Toe Leather Oxford (11150)
Your strapping young man will be ready for anything in the Outpost Plain Toe Oxford. A stylishly rugged shoe, the Outpost is reliable and durable. He ll grow out of these shoes long before they show signs of wear and tear.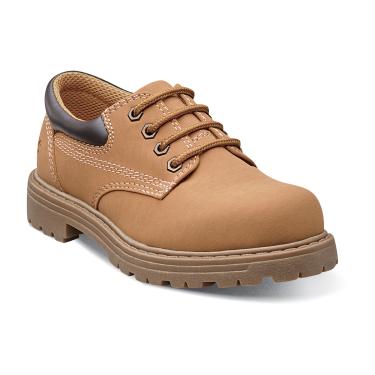 Stacy Adams Canada
Boys Brewster Wingtip Monk Strap (11256)
Why mess with a classic? The Stacy Adams Brewster Double Monk Strap is a dress shoe that gives a nod to its heritage. Comfortable and easy to wear with a hook-and-loop strap closure, the Brewster is a shoe you can depend on.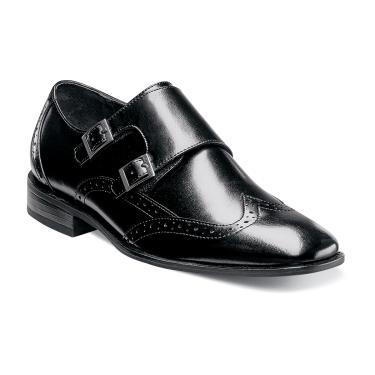 Stacy Adams Canada
Boys Fontaine Moc Toe Slip On Stacy Adams Boy's Fontaine Moc Toe Leather Slip On (11159)
Complete with a decorative strap featuring the Stacy Adams insignia, the Fontaine Moc Toe Slip-on is a great-looking shoe that will take his fashion game to the next level. In the Fontaine, he is sure to make a good impression.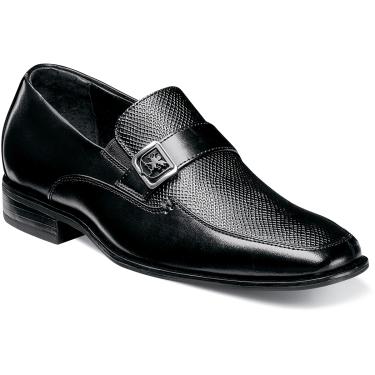 Stacy Adams Canada
Boys Claxton Moc Toe Chukka Boot Stacy Adams Boy's Claxton Moc Toe Leather Chukka Boot (11157)
He ll be ready to roll in the Claxton Moc Toe Chukka Boot. A mini version of one of Dad s favorites, this versatile shoe can be worn to school or out to dinner. Relaxed and comfortable, it will soon become a wardrobe staple.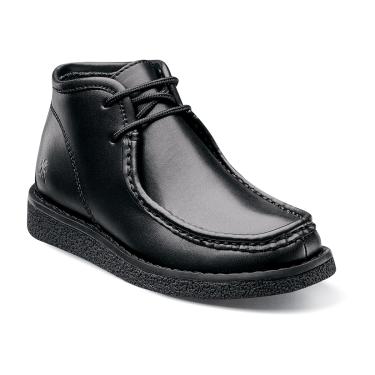 Stacy Adams Canada
Boys Spencer Bit Slip On (11295)
The Stacy Adams Spencer features a bit with the iconic Stacy Adams logo, while the shoe s classic moc toe design pays homage to traditional dress styles. Easy to wear and fashionable, this slip-on is sure to be a crowd-pleaser.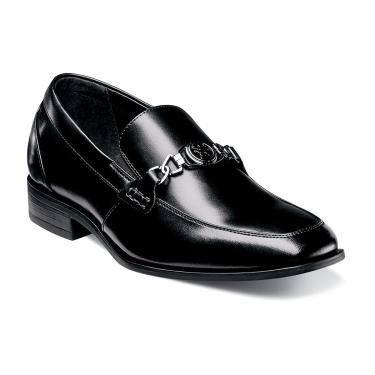 Stacy Adams Canada
Boys Lanzo Moc Toe Slip On (11292)
The Stacy Adams Lanzo is sure to make the right impression. With its stylish crocodile print uppers, this slip-on has a personality all its own and is sure to appeal to your little man s sense of adventure as well as his sense of style!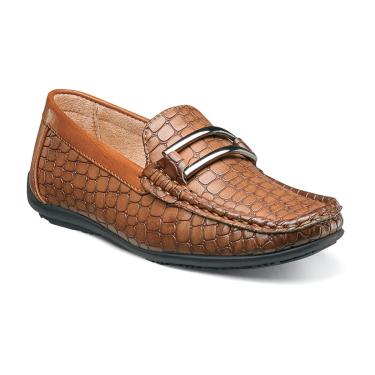 Stacy Adams Canada
Boys Jakob Moc Toe Slip On stacy adams jakob boys slip on dress loafer (10929)
The Stacy Adams boys Jakob delivers sleek styling as well as all-over comfort!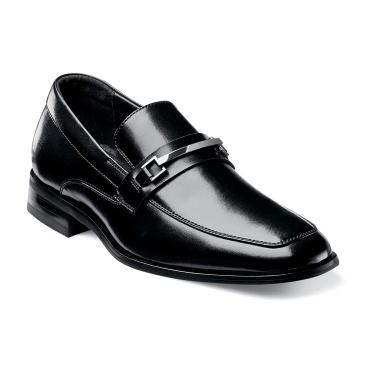 Stacy Adams Canada
Boys Macmillian Cap Toe Monk Strap (11296)
The Stacy Adams Macmillian is a shoe like no other. This classic monk strap design features a graceful silhouette and a refined buckle. With its laser-etched accents for added style and interest, this cap toe makes dressing up exciting.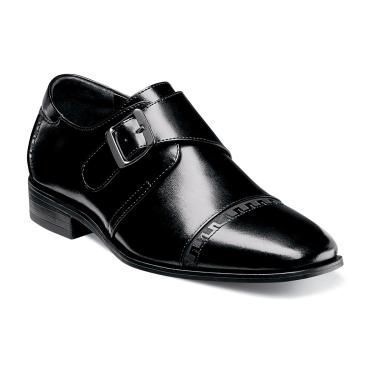 Stacy Adams Canada
Boys Colby Plain Toe Chukka (11081)
It s not always easy to stay a step ahead of your little man, but the Stacy Adams Colby can keep up. This chukka is a dress shoe he ll look forward to putting on.